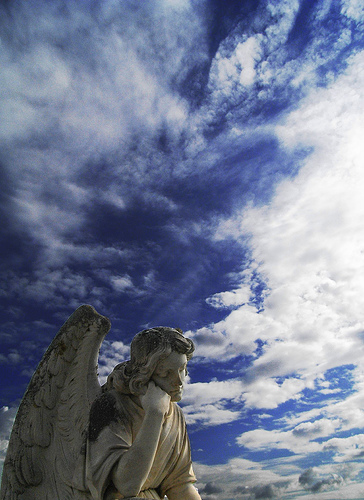 Wow, it really is sounding better and better - with counterpoint melodies and everything. Make sure you listen until at least 00:50 (it's 2 minutes long in total). It's lovely at 01:17 too.
DarwinTunes medley at 250 generations on soundcloud.com
An extended selection of hand-picked loops at 250 generations (50.4k ratings):
Or download from the "attachment" link below.
All audio from DarwinTunes may be copied, distributed and used non-commercially with attribution to darwintunes.org according to this Creative Commons license.
Photo attribution: sy_parrysh.