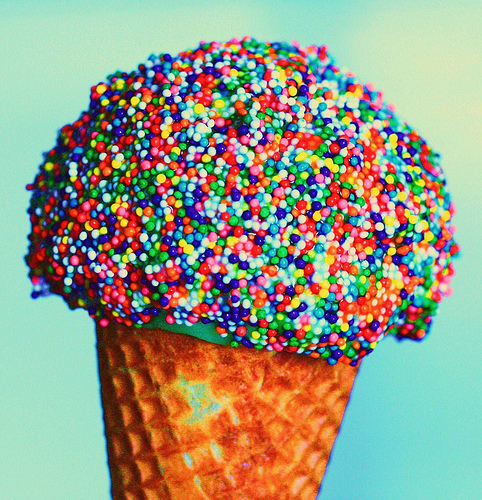 Here are just four hand-picked loops at 300 generations (58.6k ratings):
Or download from the "attachment" link below.
But to hear the full breadth of musical wonderment and diversity, you need to connect to the live stream - just click on participate.
All audio from DarwinTunes may be copied, distributed and used non-commercially with attribution to darwintunes.org according to this Creative Commons license.
Photo attribution: pinksherbet via sprixi